Kikkoman's Promise is the quintessence of our ideals. To be a source of customer value, it needs to be translated into action.
We believe it is important for everyone at the Kikkoman Group to recognize our role as a key person, and commit to fulfilling Kikkoman's Promise as our own promise.

Whether conducting research and development, engaging in manufacturing, carrying out sales activities, or responding to customer inquiries, every aspect of our daily work is essential to filling the world with the joys of food.
Each of us is dedicated to performing our work with sincerity, care, and creativity.
We practice the ideals of Kikkoman's Promise in the context of our work, and by doing so fulfill our promise.

Write down your delicious memories.
Cherish the joys you have savored and pass them on to the future.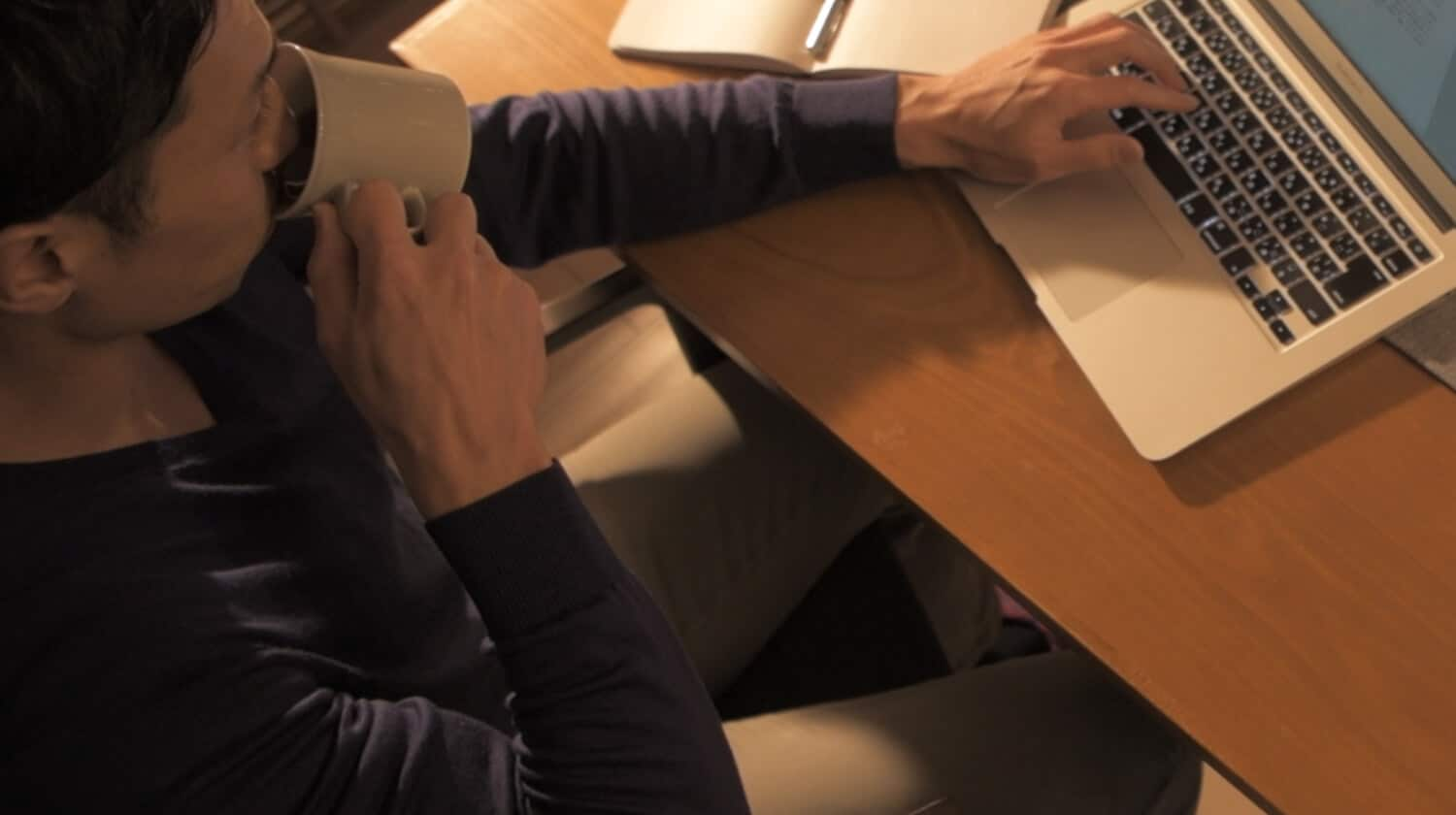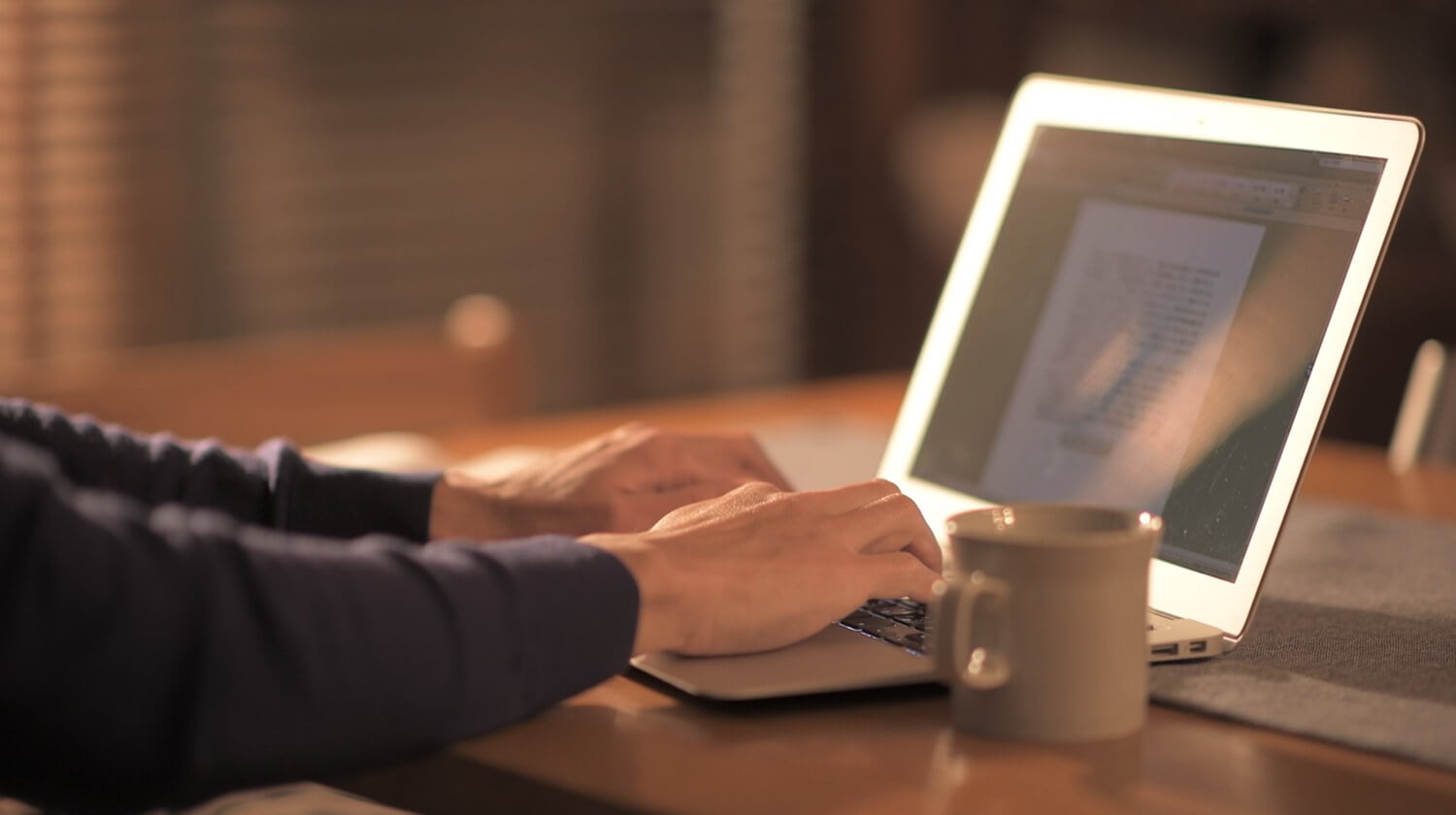 Global call for essays from Kikkoman employees and their families
Since 2010, we have continued our public call for essays around the theme of our corporate slogan, "seasoning your life." In 2017, to celebrate the 100th anniversary of the founding of Kikkoman Corporation, we organized an essay contest for Kikkoman Group employees and their families. We believed that the act of writing down stories about our interactions with food would be rewarding, and that as players in the food business, we ourselves should take the time to cherish our experiences with food.
Divided into two age categories (adults, and elementary school age and younger) in three languages (Japanese, English, and Chinese), the contest attracted more than 1,300 entries from Kikkoman locations around the world. In the first screening, some 280 in-house judges selected area finalists. In the final screening, we invited Naoki Prize-winning author Ichiriki Yamamoto to head a panel of judges from in and outside the company, and select the winners of a first prize and runner-up prizes. With many of the judges saying the essays were difficult to separate into good and bad, and impossible to read without shedding tears, the contest provided a welcome opportunity to appreciate anew the benefits of reading and of understanding our colleagues.

Haruhiko Fukasawa,
General Manager,
Foreign Administration Department,
Delicious memories are not only about a certain flavor or scene at the dining table, but also encompass the background leading up to them, the emotions that followed, and the ties between the people who shared the experience. Food is something we are all familiar with, and something each of us has a special story about. The numerous wonderful essays that arrived from across the
globe even suggest that food is a universal language that enables us to sympathize with each other beyond national and linguistic boundaries. I hope this contest will help deepen our understanding of seasoning lives and remind us to be proud that through our work, we play a part in creating delicious memories.

Kunitomo Kidzu
General Manager,
First Production Department, Noda Factory
I had a great deal of fun judging entries while picturing in my mind the scenes depicted in each one. Although the emotional tone varied from essay to essay, every story was a precious one that had an impact on the writer's life. Ever since my experience of being a judge, I developed an even stronger desire to live up to our slogan of "seasoning your life."In order to accomplish this
mission, we need to be able to put ourselves in the customer's shoes. And to do this, we need to have our own stock of delicious memories. For me, the contest offered a chance to renew my recognition of the weight of my responsibility as a member of Kikkoman.

Keisuke Fukai

Facility Management Group, Plant

As I was searching for a topic for my essay, I caught sight of an eggplant dish that reminded me of the smell of the ocean and the summer days I spent with my grandfather. This single dish had the power to evoke memories of my childhood and give me a sense of nostalgia. It motivated me to work even harder than before, as I realized that the products I make might create similar memories for someone, somewhere.

Mami Shimoda

National Retailer Sales Department,
National Retailer Sales Division

I thank my mother for seasoning my life and hope to pass my delicious memories on to the next generation. Home cooked meals, where you can feel the presence and the love of the cook, are the cornerstone of our food experience. Writing my essay confirmed this. Although lifestyles vary today, I believe that as long as there is simple and easy-to-prepare home cooking, delicious memories will stay alive and be remembered in the future.

Chua Siew Hwa Lily

Kikkoman (S) Pte Ltd
Personnel/Administration Department

Before I wrote the essay I was just being busy with family and work. While I wrote, it made me ponder on my lifestyle and outlook in life. I wish for my essay readers to have a positive outlook at life and take things in our stride. I also think that we can overcome many obstacles if we set our mind to it. I encourage readers to keep a hobby for example – like mine is baking which helps me feel relaxed.
※Job Titles and Departments are those as of February 2018.