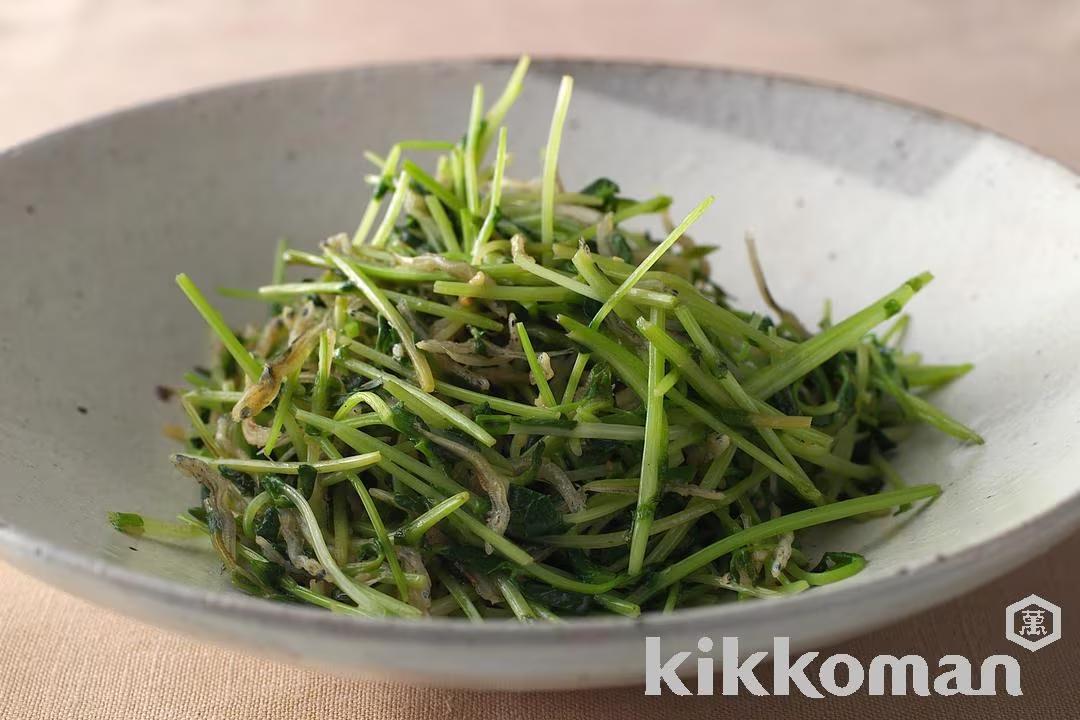 Crunchy and delicious fried green pea sprouts.
Cooking time
10 minutes
Calories
170kcal
Sodium
0.3g
Nutrition facts are for one serving.
Cut the root from the pea sprouts. Cut into 4 cm (1.5 in) lengths. Dip in cold water in order to crisp. Finely chop the garlic.

Fry the garlic until an aroma emanates. Add and stir fry the pea sprouts and baby sardines. Season with sake, soy sauce, and salt.
Garlic - mincing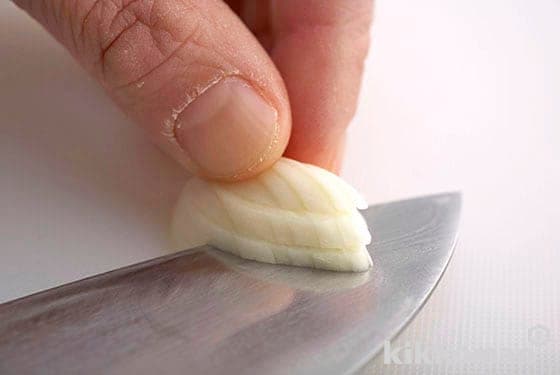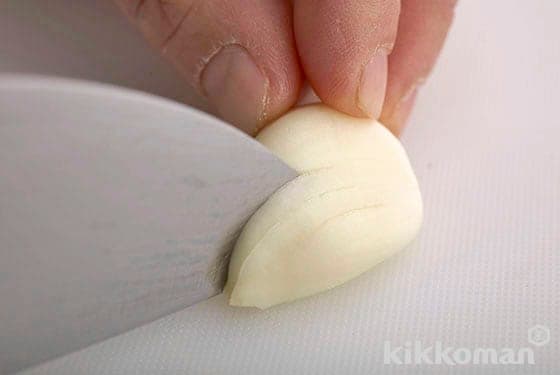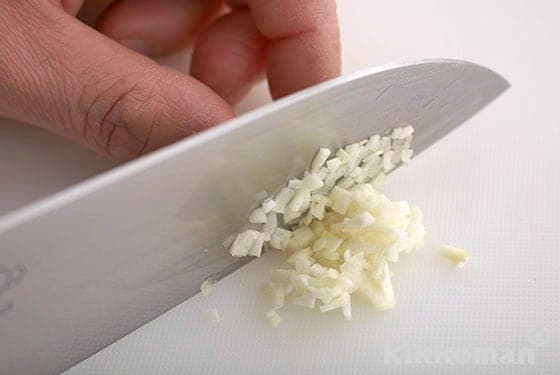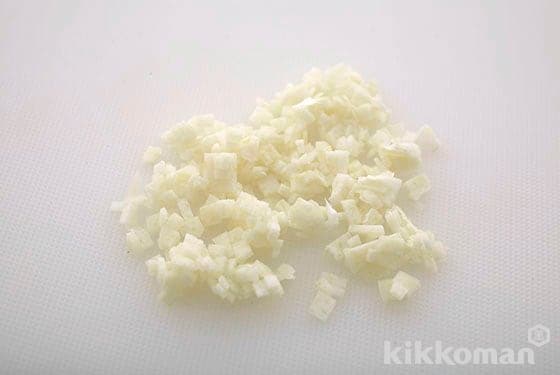 Remove the skin of the garlic clove, and cut vertically in half. Then remove the core, slice thinly cut-side down without cutting as far as the base part, and lay the knife flat and insert horizontal cuts. Finally, mince from end to end.
Post your creation!
Kikkoman Global (@kikkoman_global)
is posting Kikkoman Recipes.
If you made this recipe, please post it with the hashtag #KikkomanLife
We love to see your creations on Instagram!